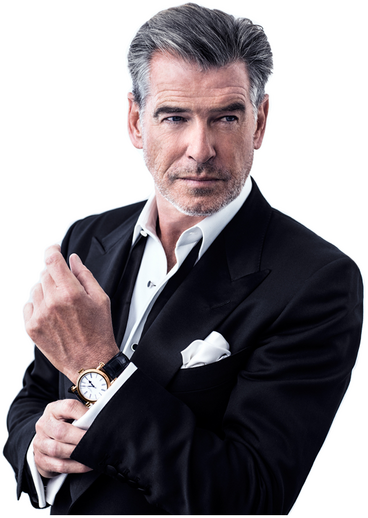 Alexander Lukin
was a General in the secret KGB-developed weaponry and technology division, including the
Winter Soldier
(who was in stasis at the time) passed to Lukin. Lukin advised
Alexander Pierce
in how to control the Winter Soldier. He served the KGB until his death cause by old age.
Abilities
Edit
Strategic genius and political mastermind.
Ad blocker interference detected!
Wikia is a free-to-use site that makes money from advertising. We have a modified experience for viewers using ad blockers

Wikia is not accessible if you've made further modifications. Remove the custom ad blocker rule(s) and the page will load as expected.