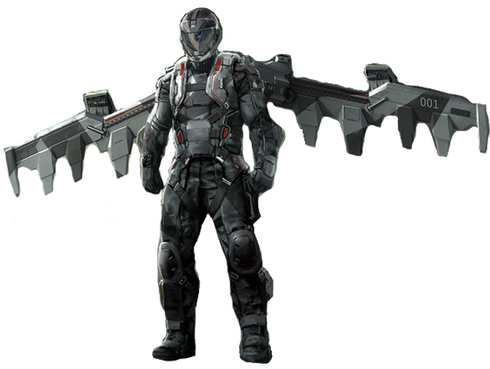 Raniero "Blackie" Drago was Adrian Toomes's tech assistant. He stole Toomes designs and sold them to Norman Osborn. Afterwards Drago created his own model of the Vulture harness and costume which he later used as a super villain, and was recruited by Osborn as a operative of the Sinister Six.
Abilities
Edit
Equipment
Edit
Vulture's Harness
Ad blocker interference detected!
Wikia is a free-to-use site that makes money from advertising. We have a modified experience for viewers using ad blockers

Wikia is not accessible if you've made further modifications. Remove the custom ad blocker rule(s) and the page will load as expected.